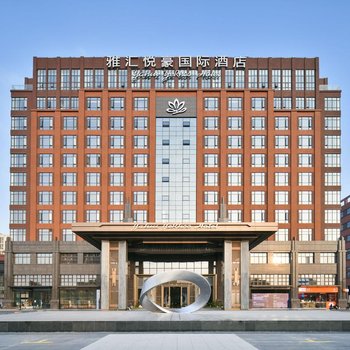 This hotel is an ideal spot for travelers wanting to discover the city.
Boasting a convenient location, the hotel is just 8km from Foshan Railway Station and 11km from Foshan Shadi Airport.
After a long day of sightseeing, guests can retire to the comfort of the hotel. This Foshan hotel features parking on site.
If you demand a high level of service, our guests have indicated that this hotel has excellent standards.